If You're A Beginner In Bonsai This Will Be The Best Investment You Make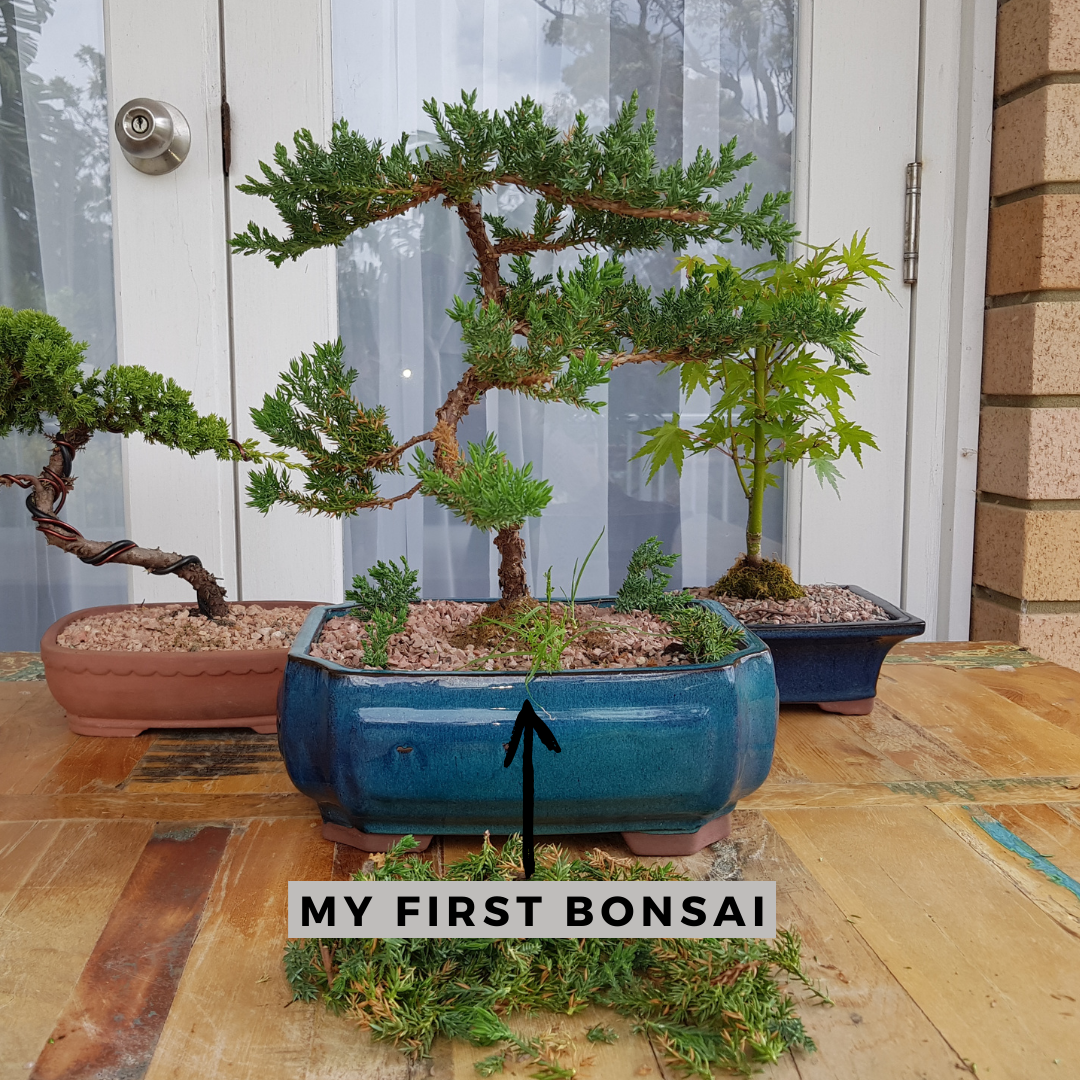 This is a picture of my first store bought Bonsai Tree. If i knew what is in this course i wouldn't have wasted the first few years figuring all this out and would have had a much nicer tree quicker. Here a few mistakes made.
Potted To Early
Wrong Soil
Wrong Style / Colour Pot
Poorly Pruned
No Fertilising
Poor Watering
No Concept Of Bonsai Design
No Patience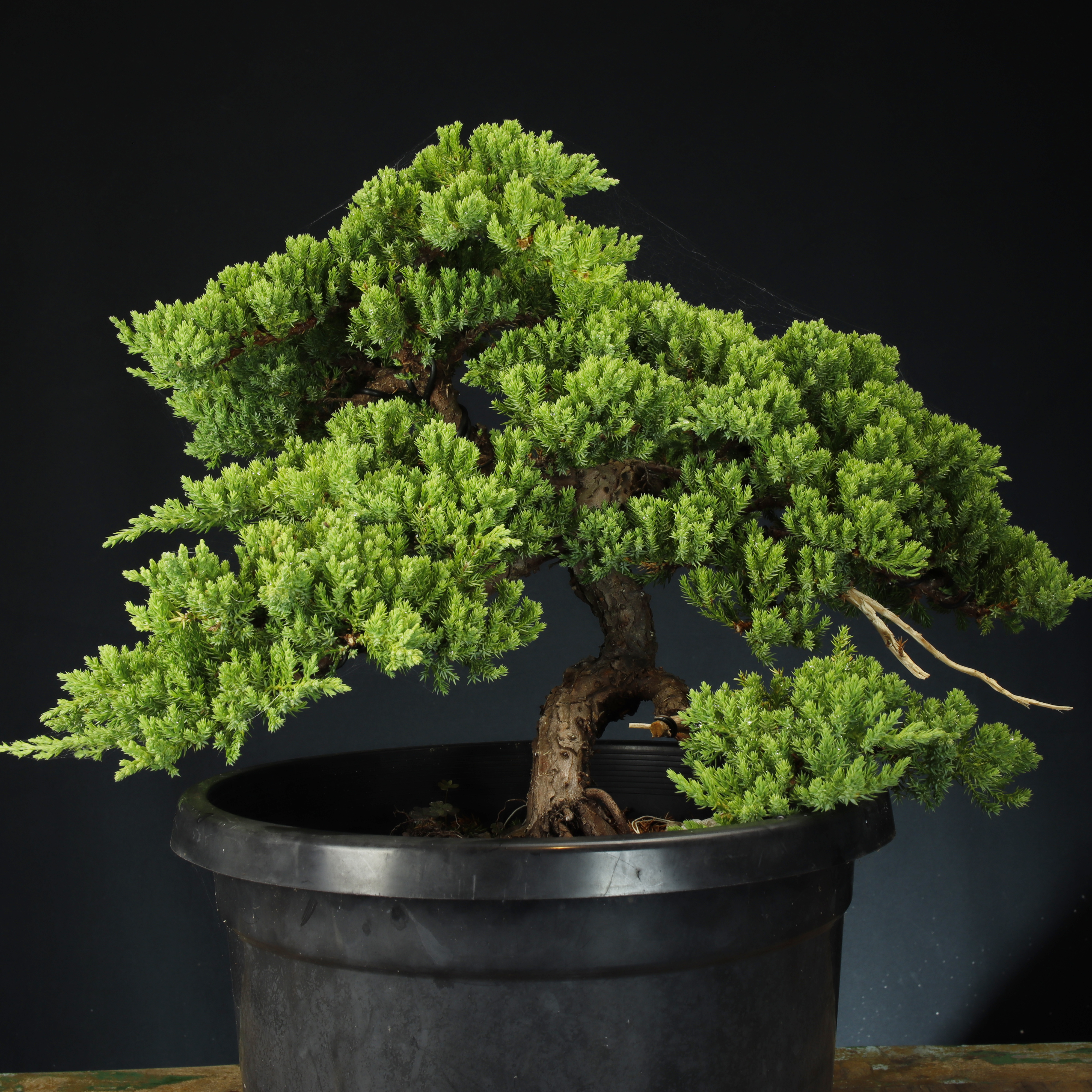 After years of struggling to learn what needed to be done to my trees i finally started getting solid advice and completely flipped my mindset for bonsai. This tree never would have gotten this far without proper technique. Here's what was fixed.
Put Back Into Development
Proper Soil Used
Proper Fertiliser Used
Proper Watering Techniques Applied
Learned Proper Bonsai Design
Learned How To Keep The Trees Health As A Priority.
Learned Proper Techniques
Learned Patience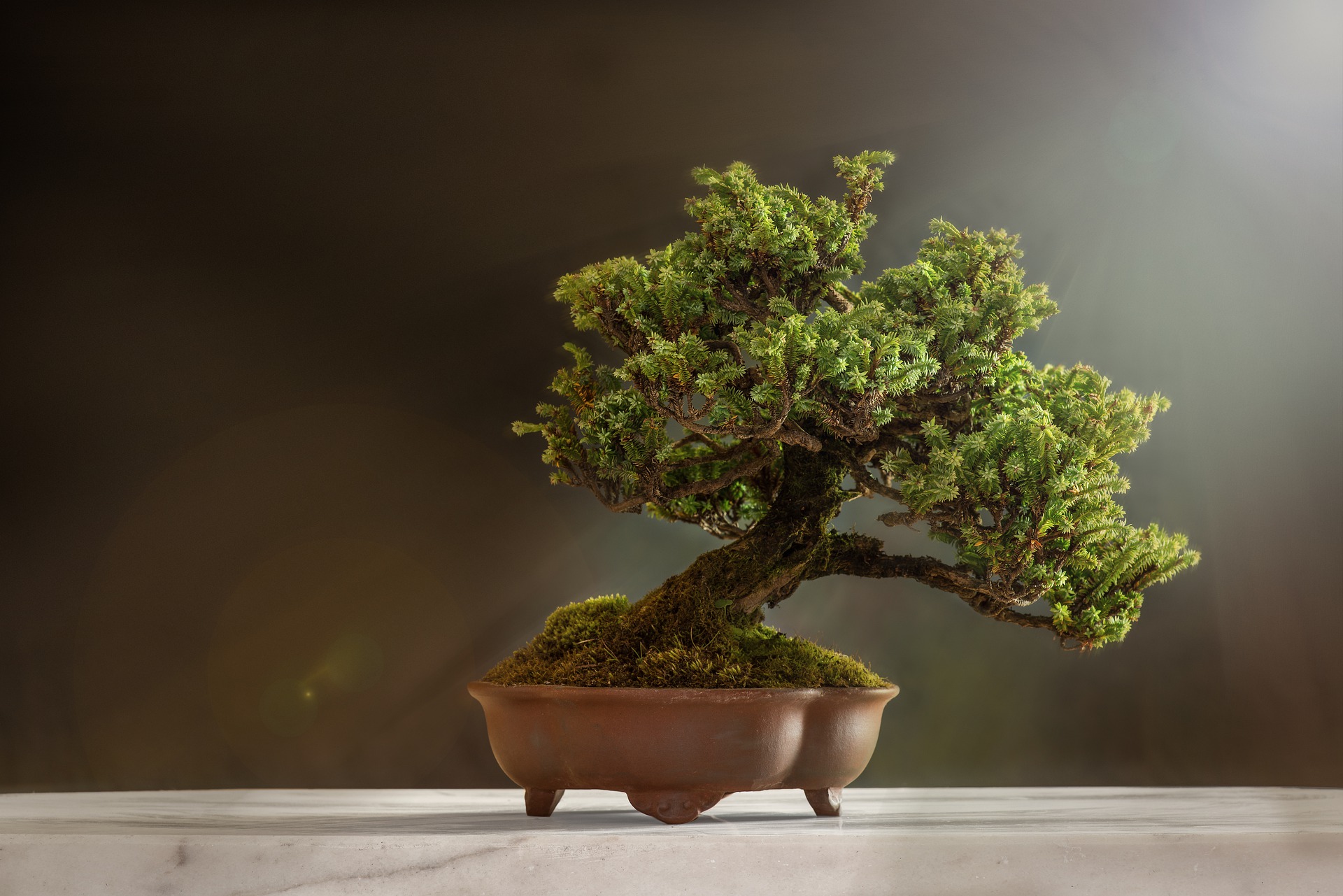 Bonsai Doesn't Have To Be Scary
By learning solid basic techniques you will be able to have a deeper understanding of Bonsai and the Techniques that are performed. Here at Bonsai-En we don't just teach broad blanket techniques, We teach a proper understanding of why we perform the work we do so you can make your own decisions based on your situation.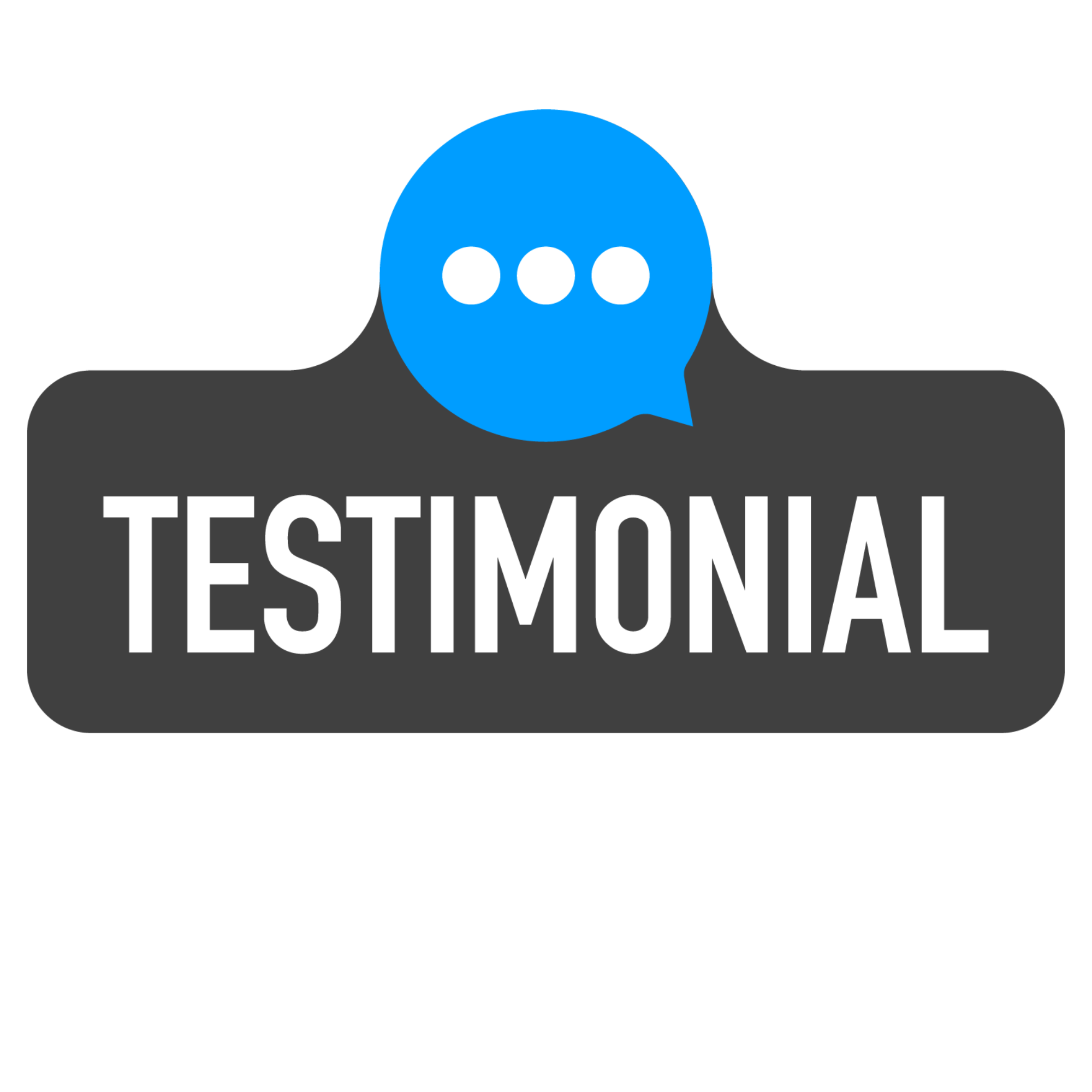 I found the course very informative. Josh explains things very simply and clearly. I did this as a refresher course and to compare this course and teaching style to other online bonsai courses I've completed. I really appreciated the way Josh took everything back to simple terms. I believe this and further courses created by Josh and Bonsai Dojo will be very successful.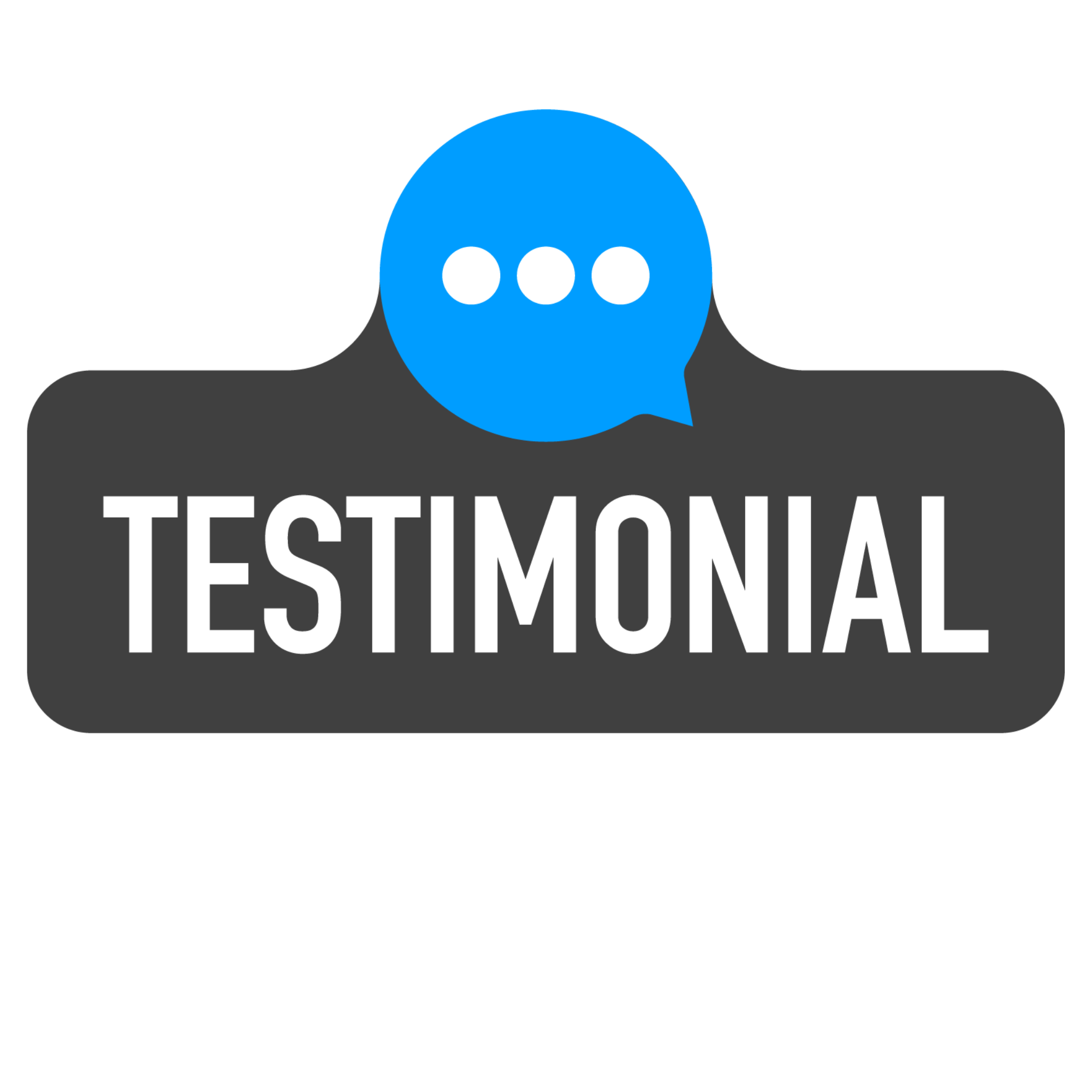 Fantastic,Josh explains everything so well and the part I liked the most was he gives reasons for everything he does so you learn a lot.
Well worth enrolling.
Glenn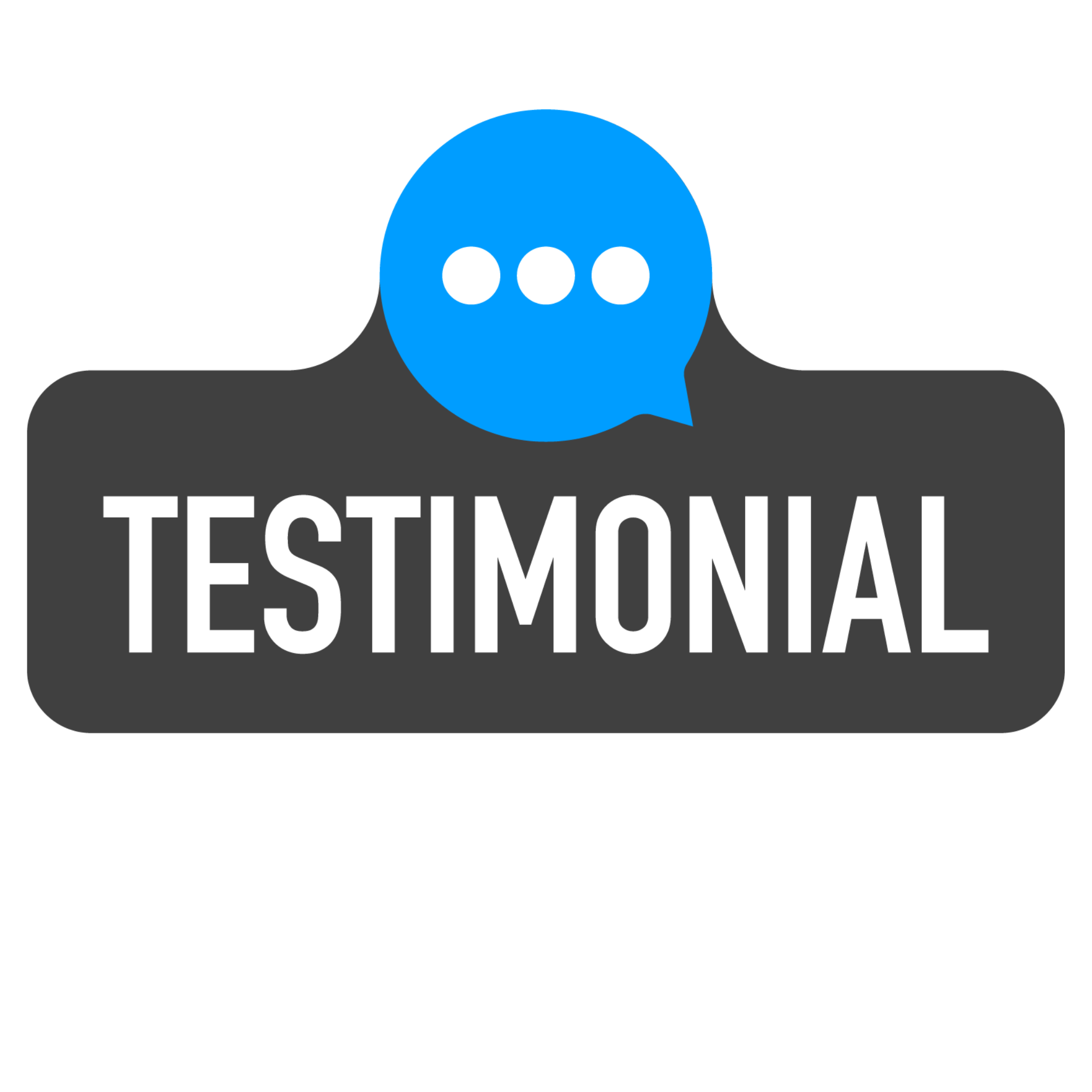 Such a well structured, easy to follow course. Josh is great at explaining all aspects of the lesson in a engaging way.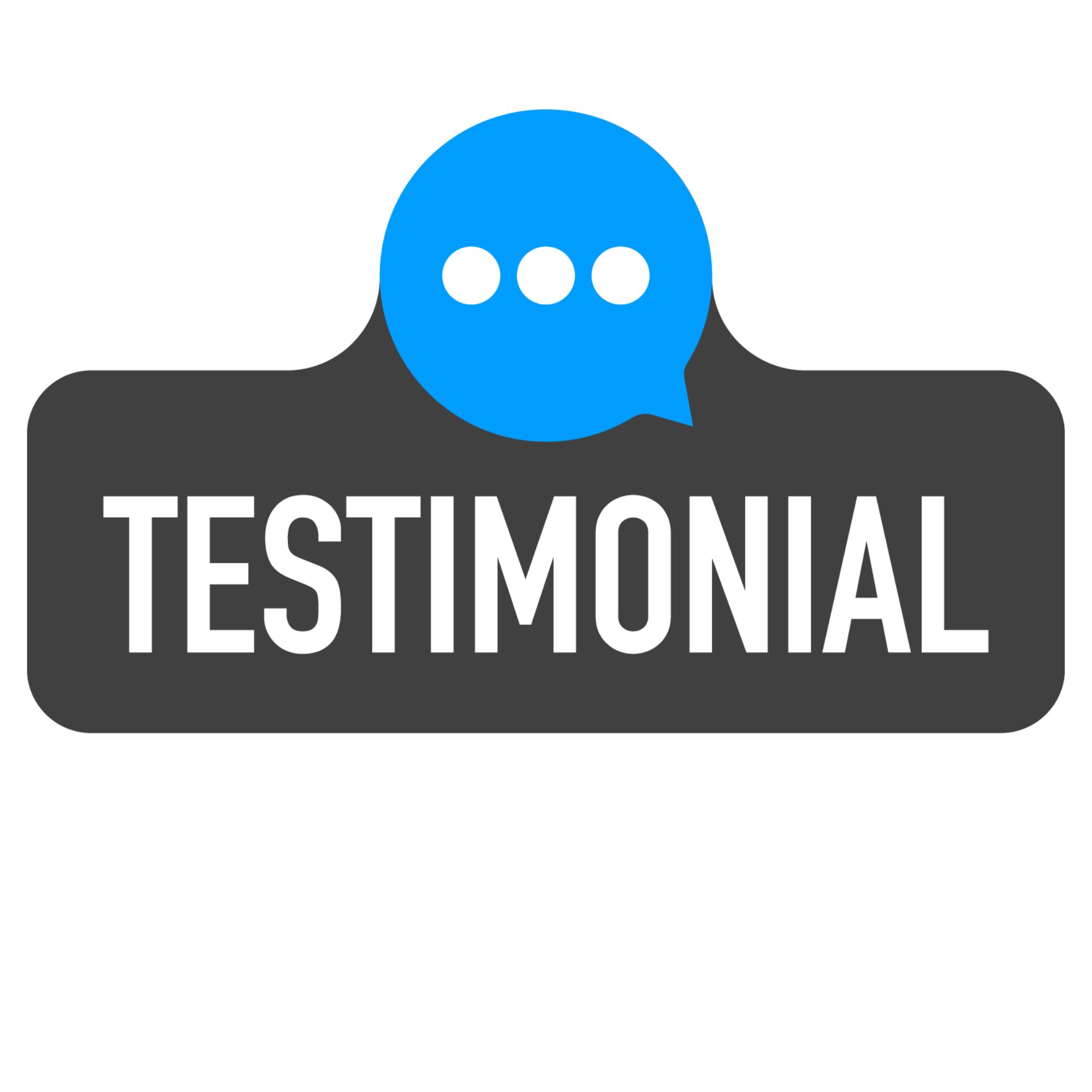 I enjoyed the sessions they were so full of helpful information.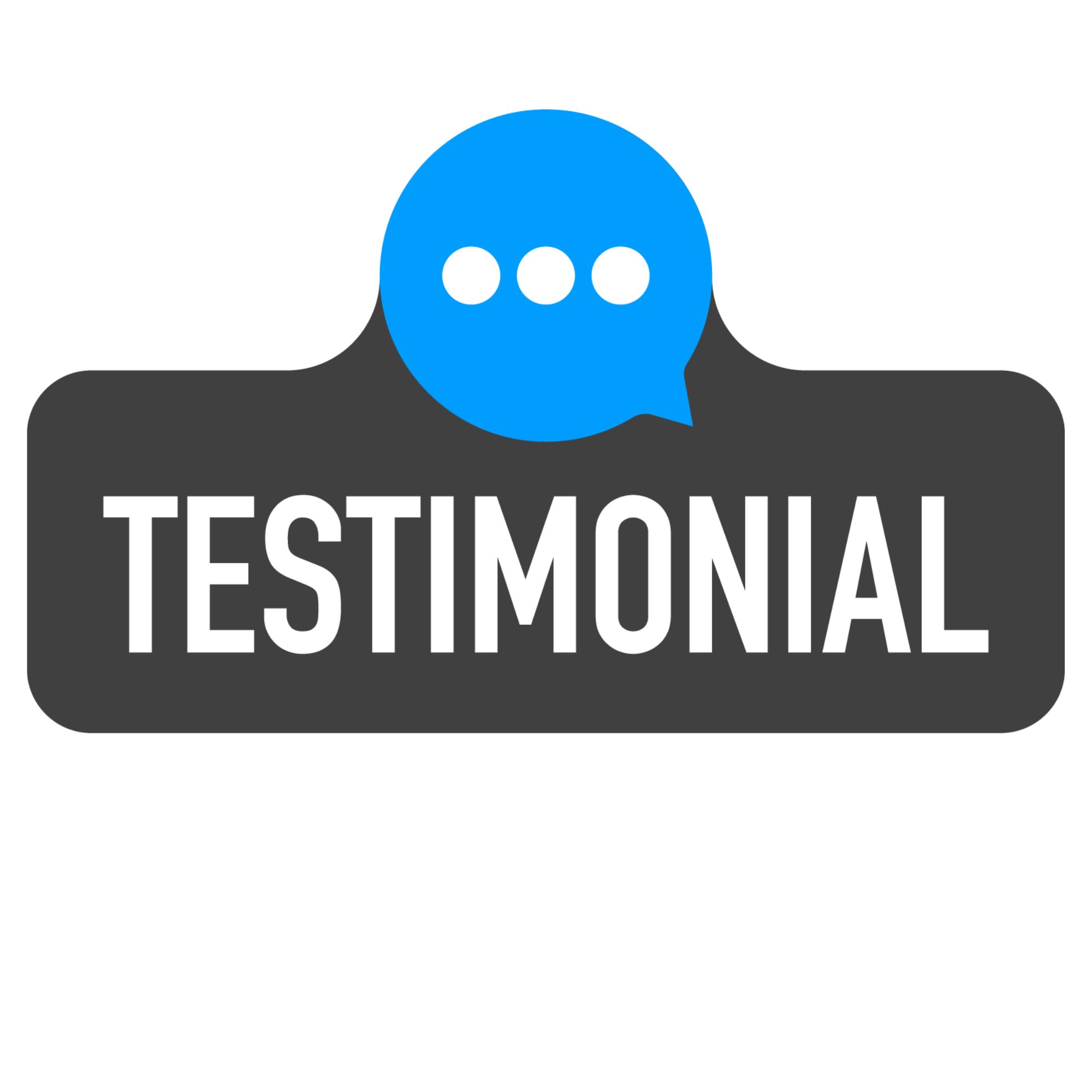 Fantastic course, everything was explained really well but still kept simple enough for me to understand. I also love that I can keep going back for a refresher on different topics whenever I need too. Well worth the money and explained much better than reading a book.

Bonsai Mindset Pre Course Lesson
Get your head in the right space with this free 20 minute Pre Course Lesson on Bonsai Mindset to help you understand the importance of good foundational knowledge.
Learning what the steps are to creating good bonsai is an important step, knowing the techniques and how to apply them is just as important. This pre course video will teach you what the steps are and a brief description of them, the course will equip you with the knowledge to put them into action.
A Proper Curriculum Is Key
When learning a new skill online most of the time you have to try and find your own content and this can make learning difficult. Here at Bonsai-En we create curriculums that are made to take you through the steps in the correct order to make learning easier. Learn new skills as you need them and don't get overloaded with information you don't need yet. Learn the foundations before you build on your knowledge any further.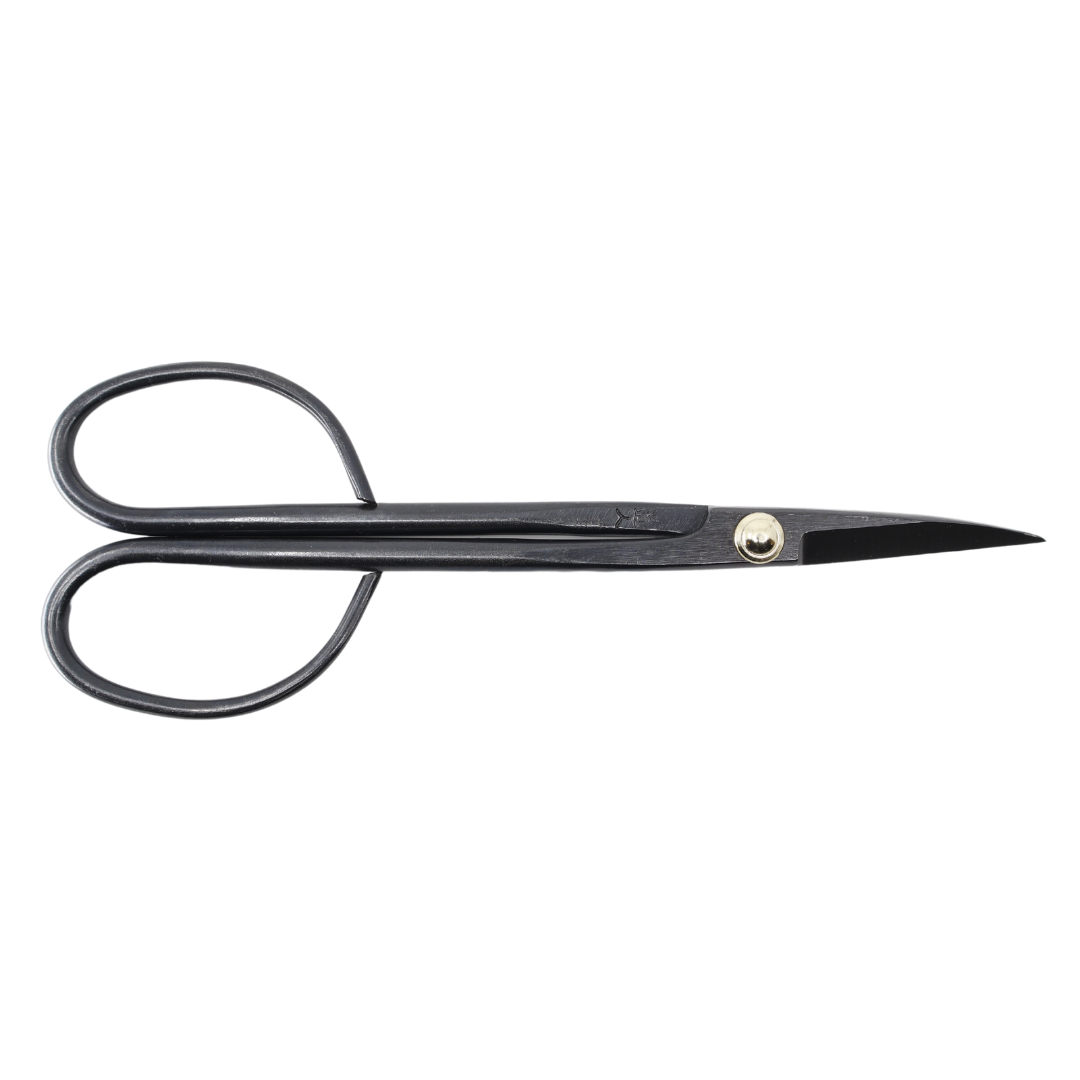 Bonsai Tools
Learn about the basic bonsai tools and their application to working on Bonsai, We discuss all the basic tools needed, Variations of tools, Steel Types and Quality.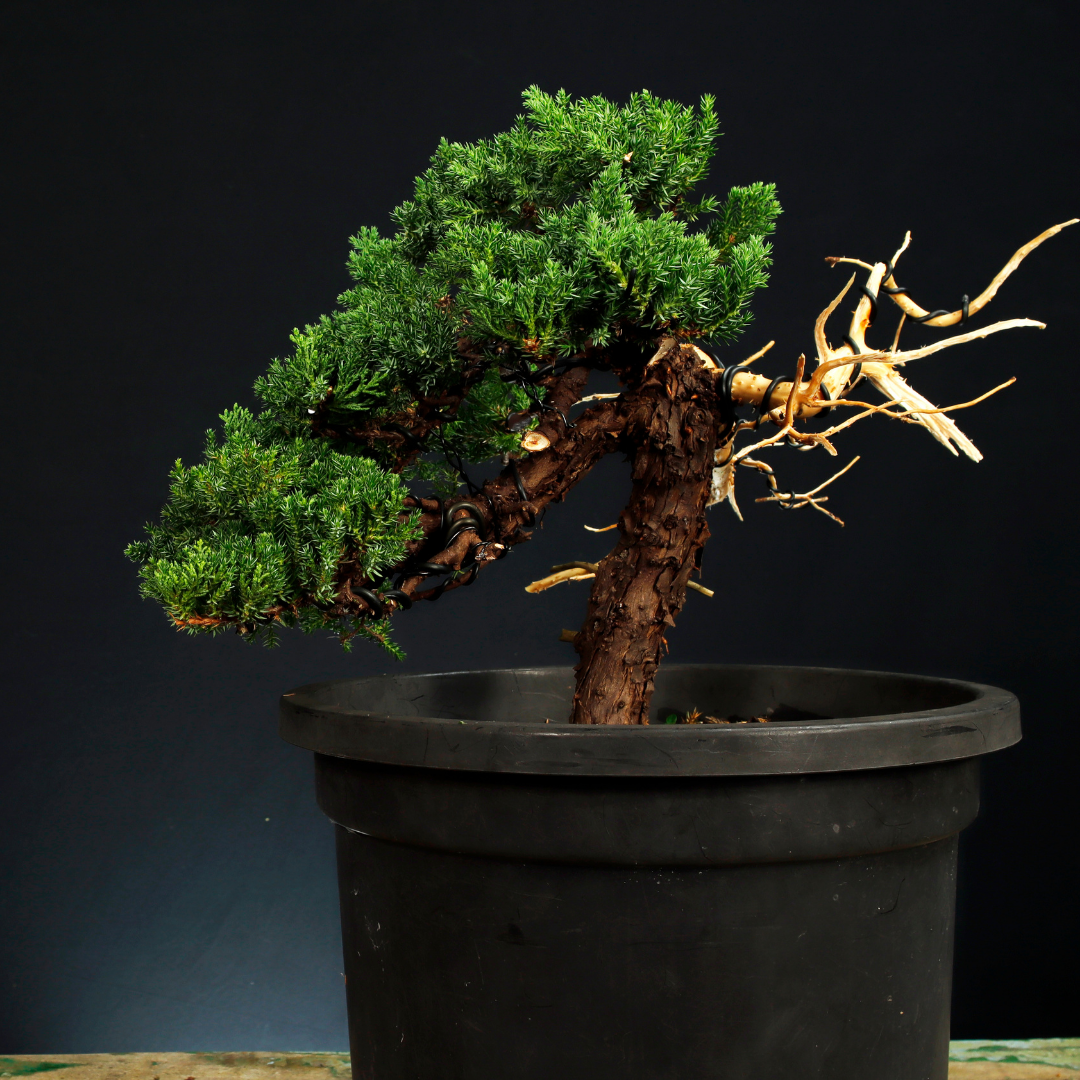 Learn about the different stages of Bonsai Material including seeds, saplings, starter stock, nursery stock / pre bonsai and Bonsai. Understand how we treat each of these pieces of material and the work that might be carried out.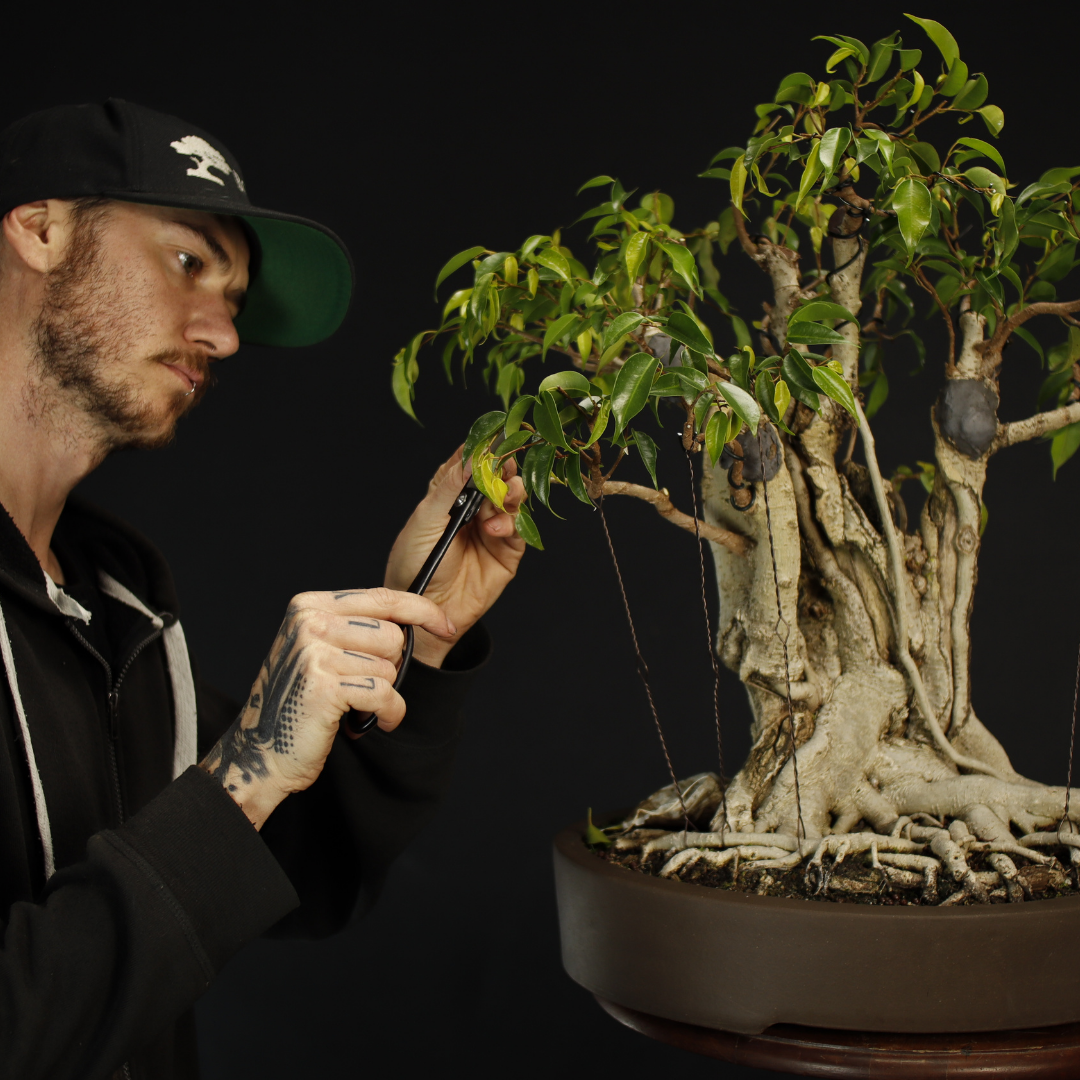 Learn Proper Bonsai Techniques
Learn all the fundamental techniques for Bonsai including Positioning, Watering, Pruning, Feeding, Wiring and Tree Protection. Once you understand these fundamentals your skills will improve immediately.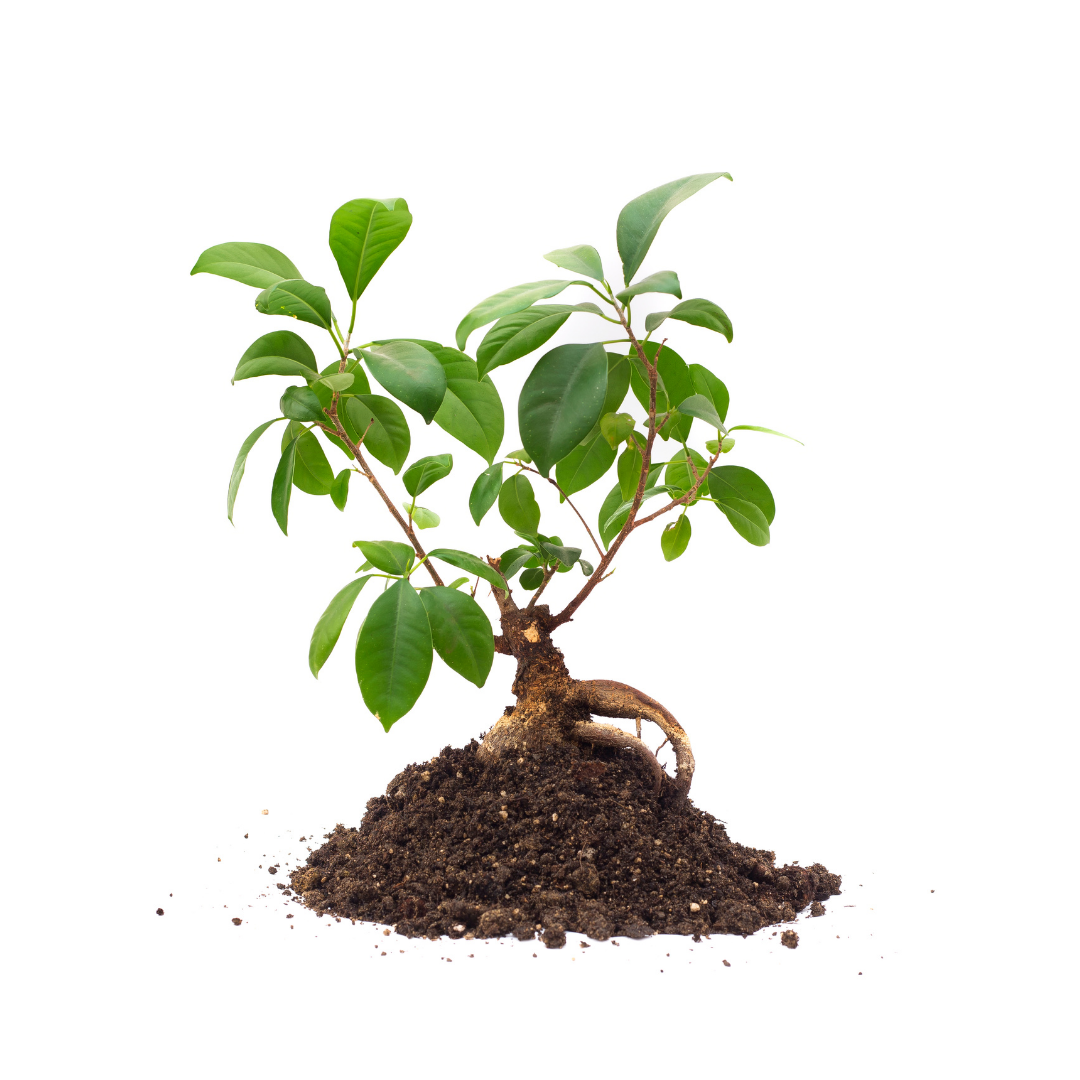 Learn about Organic and Inorganic soils and their uses for Bonsai, We also teach how to create your own bonsai mix based off your environment and tree types. Get a solid basic understanding of Bonsai Soils.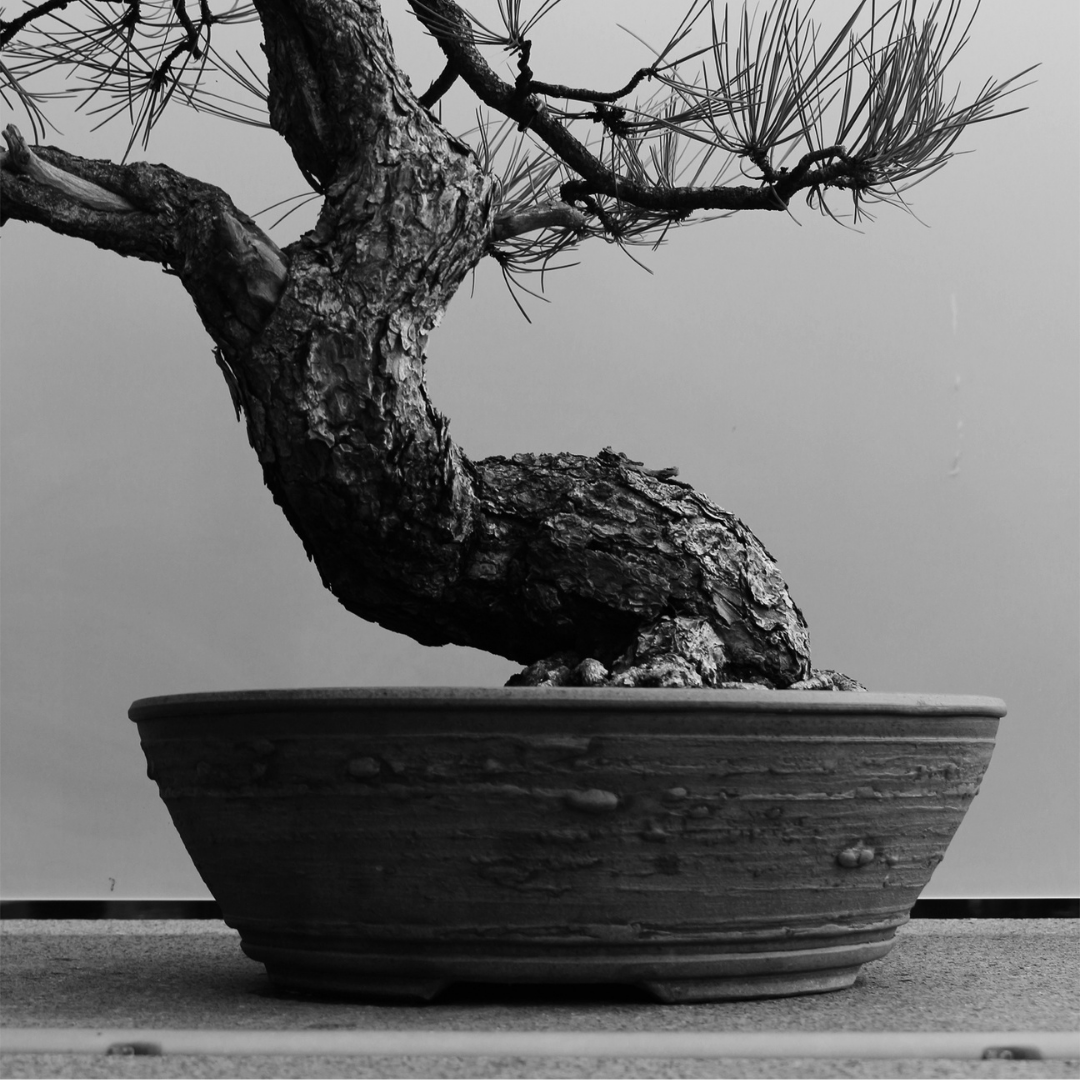 Don't be confused again by learning the wrong techniques for the type of potting work you are doing, We discuss the differences between Re-Potting, Slip Potting and Potting up to refinement while also touching on some of the basic work carried out for each.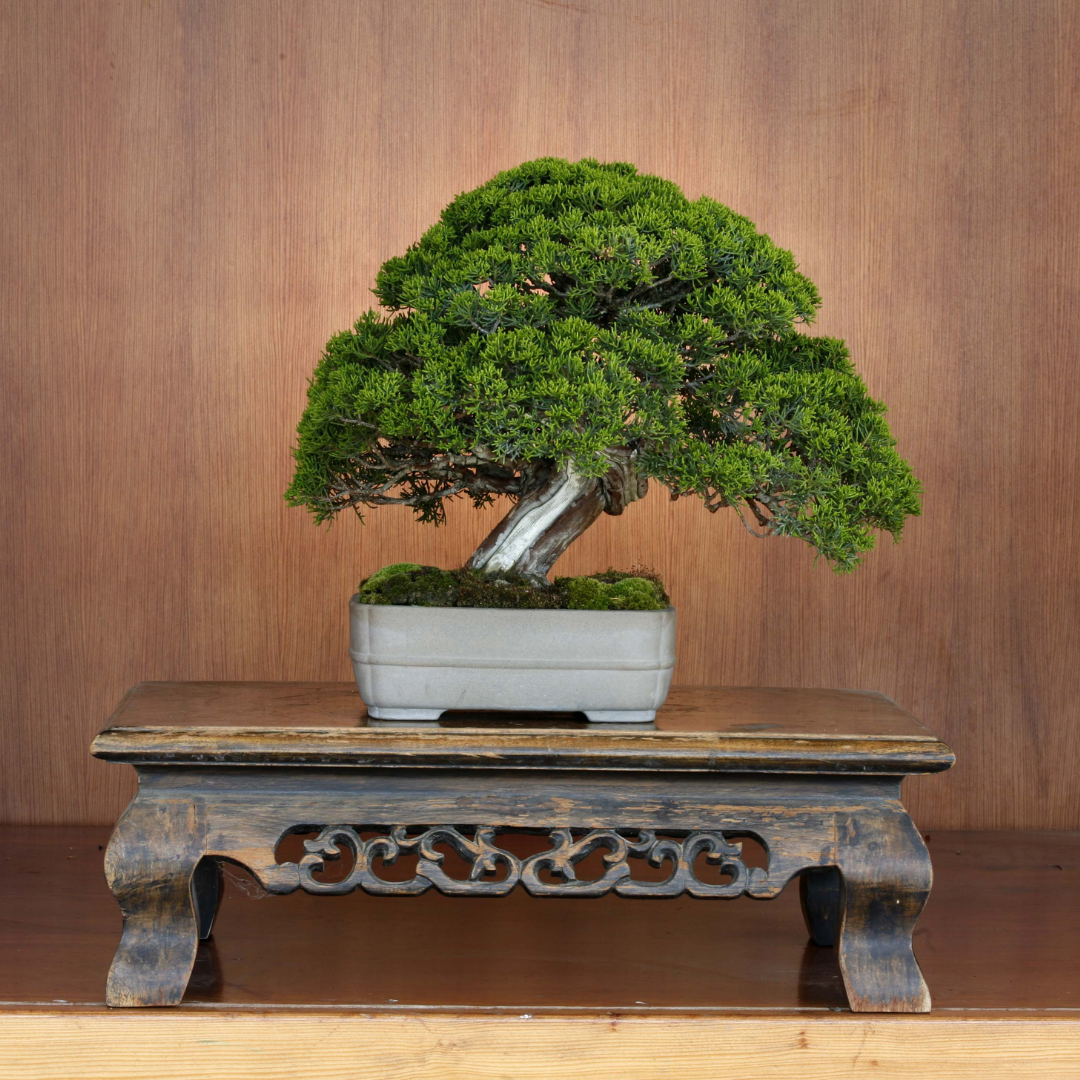 Learn the 5 Basic Styles of Bonsai and the characteristics that make these styles what they are. These 5 styles are what all other styles in Bonsai are built from so knowing these fundamentals will start you on your Bonsai Design Journey.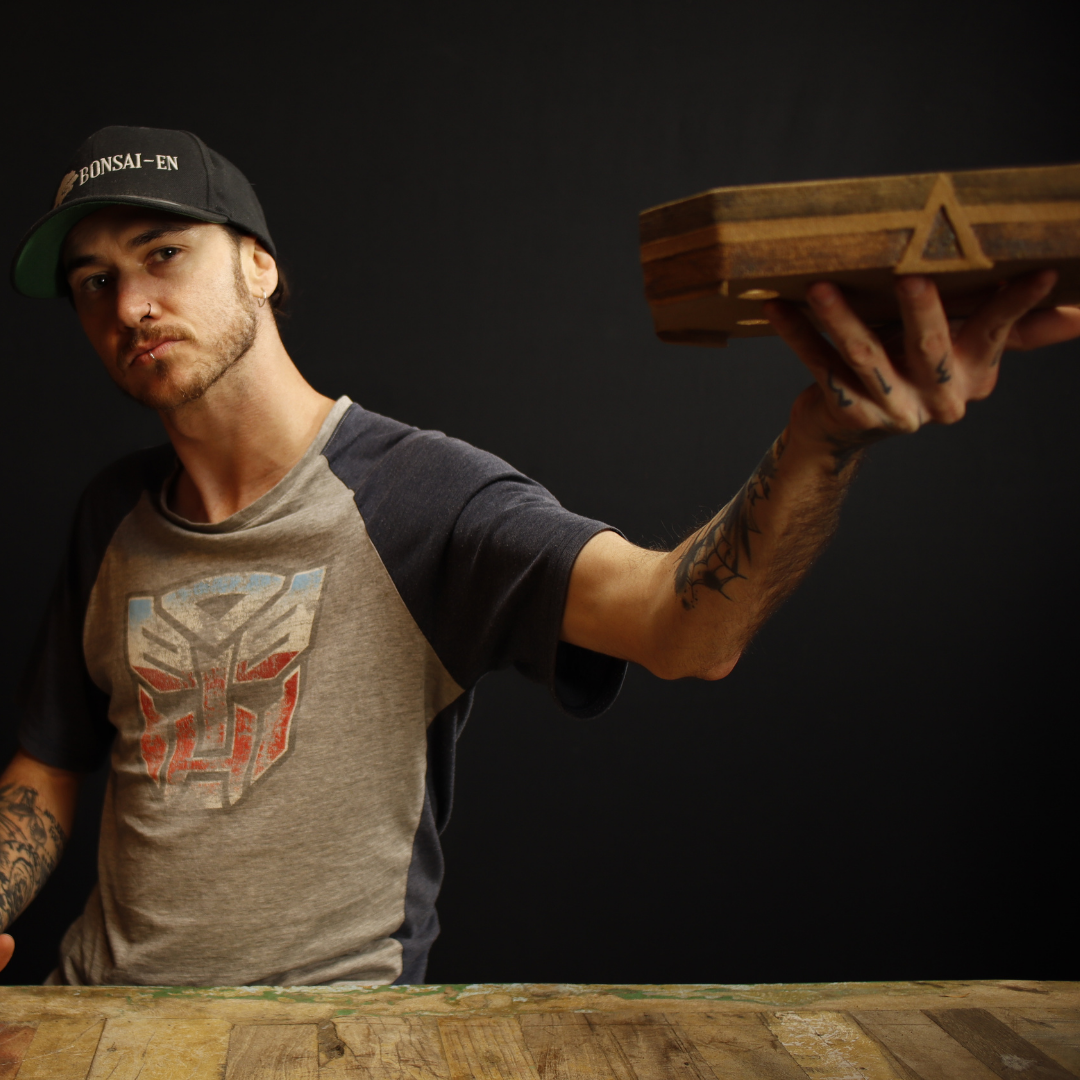 Being able to pair the right tree to the right pot is just as critical to the composition then anything else we do. We discuss some of the basic choices we need to make for pots including Masculine vs Feminine, Shape, Glazed vs Unglazed and Colour Choice.
This is an excerpt taken from the wiring section of the beginners course.
Josh is the Owner and Founder of Bonsai-En, Most people will probably know Josh from the Bonsai-En YouTube channel where he shares basic lessons on Bonsai Techniques and hosts Q&A sessions and Bonsai Critiques. Josh is also the host of the Modern Bonsai Podcast which has enabled Josh to talk with some of the best artists from around the world and make knowledge more accessible for everybody. Josh is well known for his teaching style which is praised for its presentation and easy explanations which allows people to learn quicker and retain information.